IT Infrastructure Consulting
If your business is looking to upgrade the environment's hardware or software, then we can take care of this project for you. Our team can assist you in determining your current IT infrastructure state, and further help you build a strategy aimed at improving your IT infrastructure efficiency. We provide these consulting services for all types of industries so you don't need to worry about it.
We understand that certain types of IT projects can take time to complete and can go over budget. This is where our 30+ years of experience and our team of proven individuals can provide a clear strategy and execute the plan so that you have minimal downtime. Your business will be fully engaged every step of the way.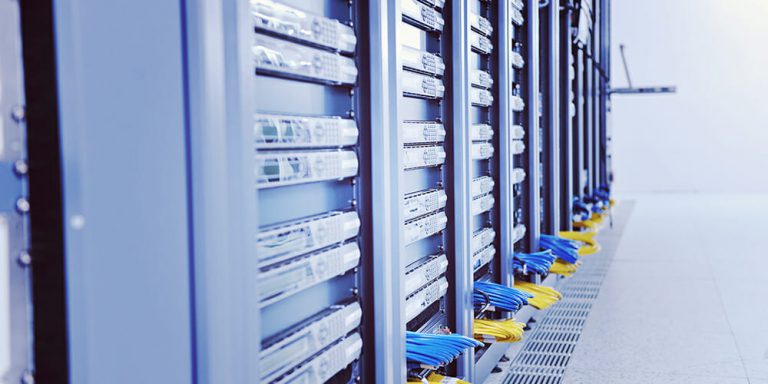 If you are experiencing network performance issues in your environment, our team can analyze and provide you with a solution.
Your network design should be set up correctly when all hardware is deployed. This is not something that a regular employee can take care of for you. We can set up your infrastructure so that it performs right and runs smoothly.
Cybersecurity is a major concern for all businesses so don't allow viruses or malware to control your network. With our security assessment, you will have the freedom of mind to store your data on your network.
Many businesses have poor wireless connectivity and performance. This can be because of out of date hardware or overall setup. Let our team use the latest technology to power your wireless network.
Whether you are looking to migrate your servers to the cloud, setup your software or backup to the cloud, we can take care of this for you. See Amazon Web Services for more information.