What Is Order Process Lite?
Finding the right software solution for your company is challenging – you need a flexible and easy to use system that can optimize business operations and adapt as your business grows. Order Process Lite (OPL), a business software solution developed by Alpha & Omega Computer, can help you meet these challenges. With OPL, businesses will be able to improve sales order processing efficiency, eliminate billing errors, and deliver the highest level of customer satisfaction, which will help increase company revenues.
OPL offers intuitive Sales Order entry, Billing/Invoicing, Inventory, Picking, Packing, and a Purchase Order/Receiving feature that can run as a stand-alone system or as an add-on to other business applications such as QuickBooks.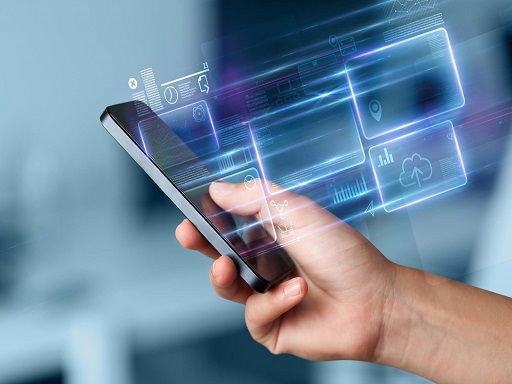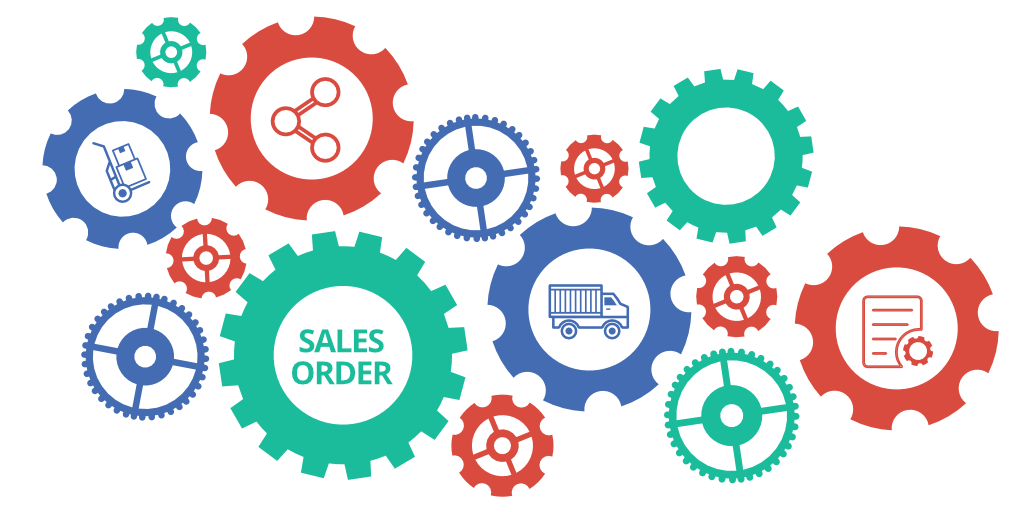 What Order Process Lite Can Offer
Managing orders is an essential job in any businesses that sell physical products. Making sure orders are accurately processed and shipped is vital to keeping a business healthy. OPL plays the perfect role to fulfill a business' order management needs with its user-intuitive ordering flow and inventory-backed processing logic. Managers can rely on OPL to identify problems and optimize operational p
Live order and inventory updates improve overall efficiency in sales and warehouse operations with a more manageable and systematic flow.
Improved order accuracy and inventory reliability reduce hidden costs of operational waste, excessive or insufficient inventory, and order cancellations.
Minimizing incorrect shipment and increasing customer service responsiveness with live order status updates.