About Our Barcode Solution
Integrate barcode scanning to your inventory management. Our wifi enabled barcode scanners use a custom developed app that allows workers to scan items easily.
This will sync with your system and provide a powerful inventory management tool to your business. The AOC Barcode Solution is a third-party add-on to business applications such as QuickBooks. The solution allows you to integrate barcode scanning to inventory management. It provides a faster and more accurate order fulfillment and replenishment process.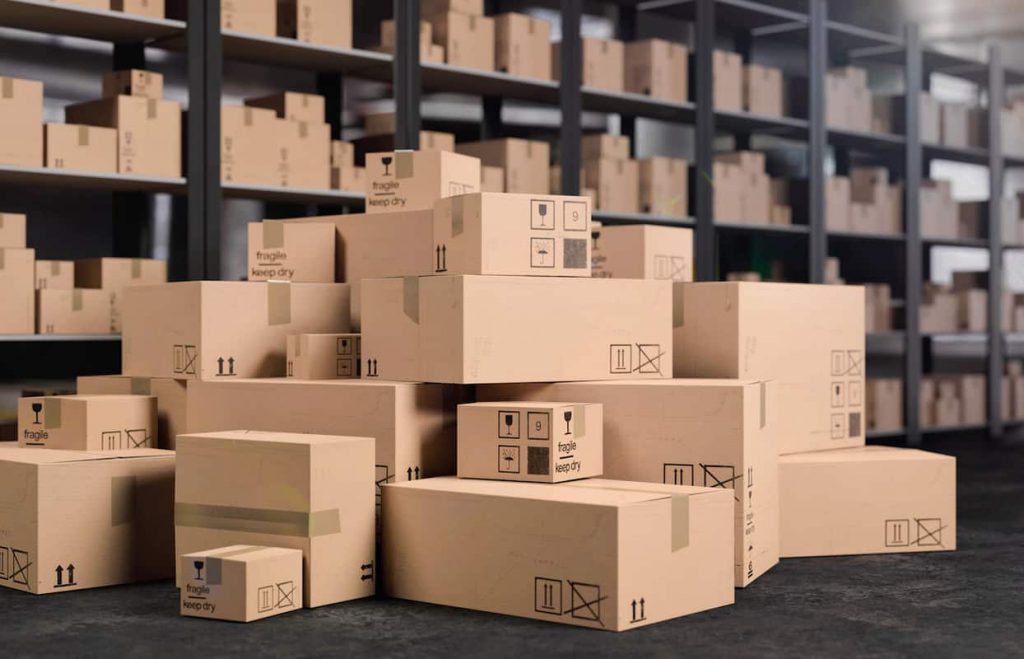 The Barcode Solution Process
The Barcode Solution works with the AML TDX20 barcode scanner. This affordable barcode scanner is a wireless handheld mobile computer. You don't need to print out a pick ticket since the pick list is available on the handheld scanner. All you need to do is choose a picking number from the list and begin scanning. This is a fast and cost effective process since you don't have to print a paper pick ticket.
Additionally, the system allows the warehouse manager to monitor the status of inbound and outbound orders. It allows the warehouse manager to assign tasks to one or multiple scanners. It also helps the warehouse manager identify problems.