Data protection is an absolute necessity if you want to safeguard your business. Data backup is for your data, applications, and infrastructure, minimizing the impact of unexpected interruptions. By entrusting your backup and recovery services to us, we will ensure your data is available when you need it.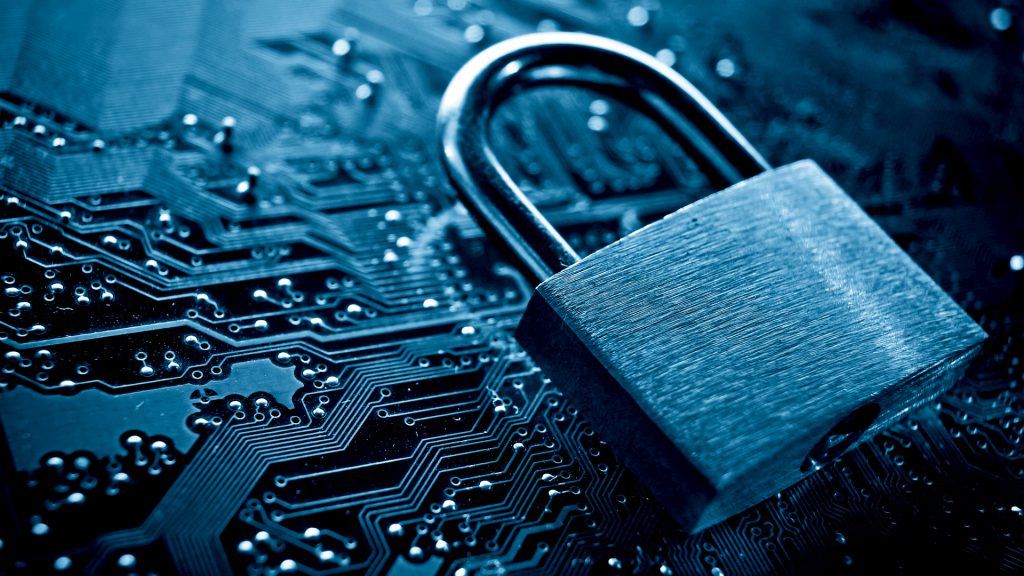 Plan For Unexpected
Issues
They happen to everyone, and they can happen at any time. Take preventative measures and enable business continuity.
Your solution will be designed for your IT environment and automated for easy management.
Safeguard And Defend Your Business
AOC protects your data, network, and systems from hacking or virus threats so you can focus on more important projects.
When your network does go down and data is lost, we'll have it back for you in no time.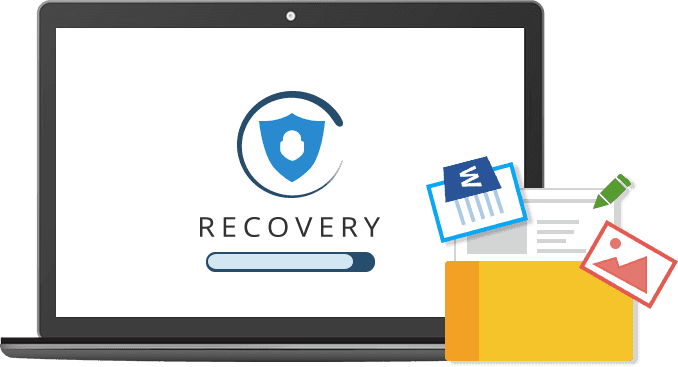 Data backup and recovery is the most important service you could ever sign up for, as AOC specializes in data application and infrastructure backup, as well as system recovery.
We use a unique system that backs up all of your domain and server information and stores it in a dissimilar server so you'll always be able to access your data quickly.
Afraid of something happening to your physical data? Want more than one place to store your data? Securely upload and store your data on the cloud! By backing up directly to the cloud, you'll minimize the risk of losing your data.
Disasters happen; we totally get it! We highly suggest having both a physical backup and cloud backup. Having a physical backup will allow users to access data instantly without needing to download anything. Having it on the cloud is to ensure that in the case when a disaster happens, your data will be safely accessible and secured!
See AWS section for more information