Apply Business Intelligence and effectively improve the way your business can see historical and current data. This will enable better decision making based on your objectives.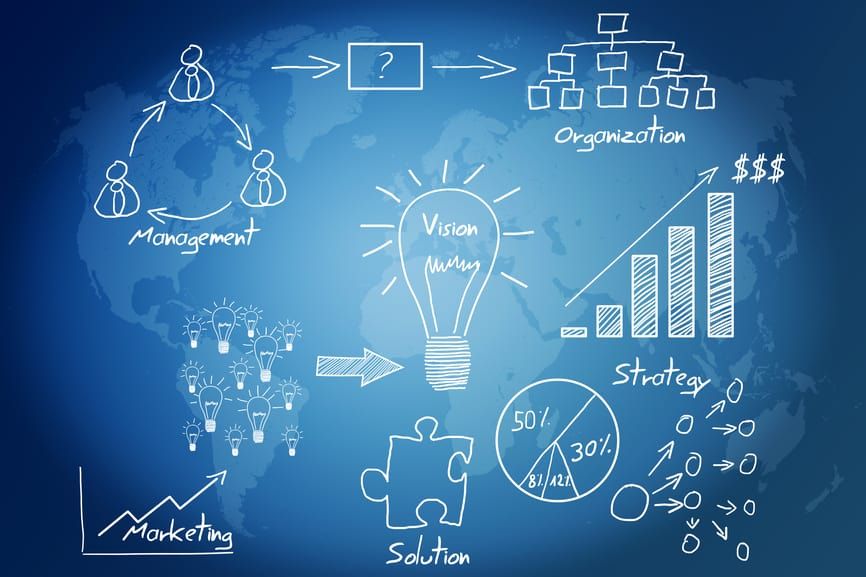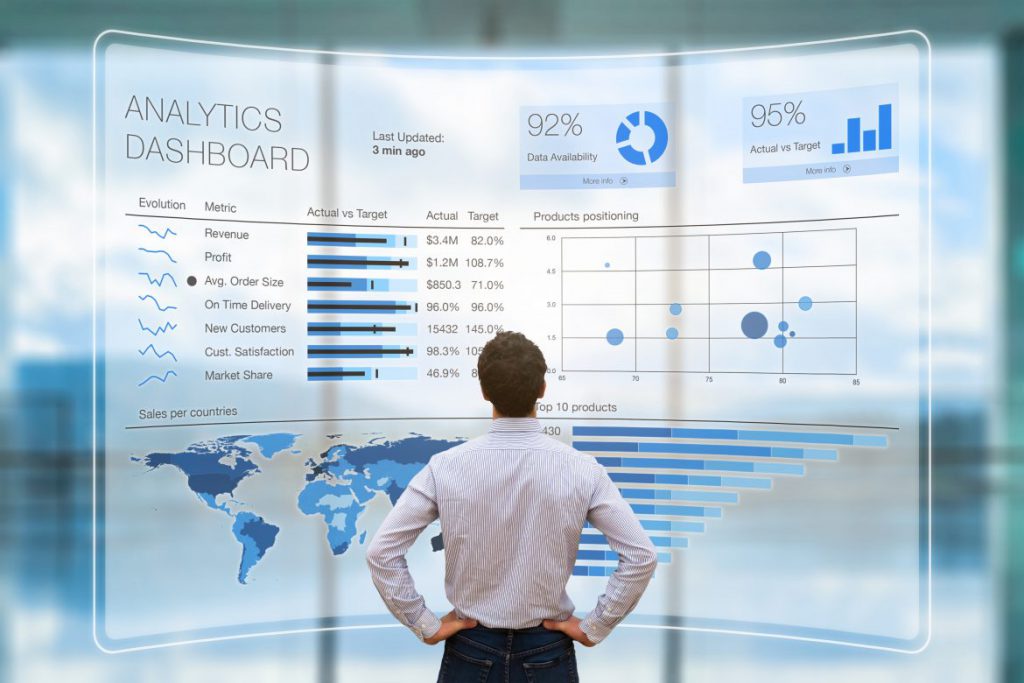 In today's business environments, all industries ranging from financial services to healthcare to major technology companies are using some form of data analytics to power their business strategies and to make their business decisions. Why should these tools be only available to the major corporations? These are tools that can increase operational efficiency, profitability, and scalability for businesses of all sizes.
Custom Analytics Applications
Let AOC provide you a hosted software application to take your available data and populate charts and graphs that can give you a sense of the immediate state of your business. We will use our 30 years of professional experience to help advise you and direct your business in the right direction. With the help of our data reports, we can develop analysis and projections that can allow a better understanding of your current and future business positions.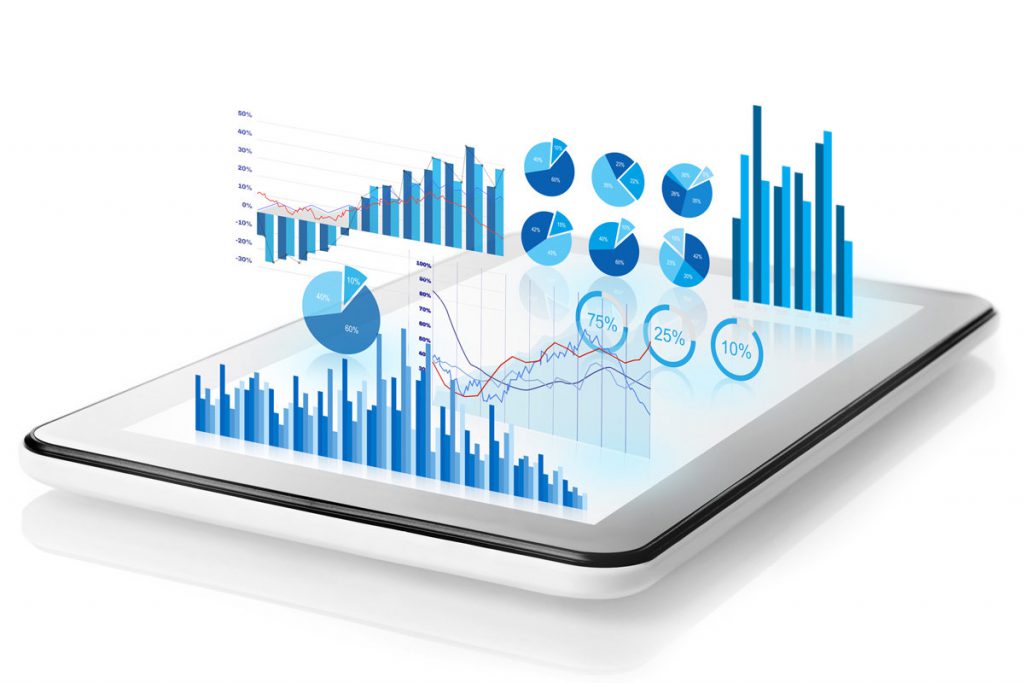 Ways That Business Intelligence Can Help Companies Make Smarter Decisions: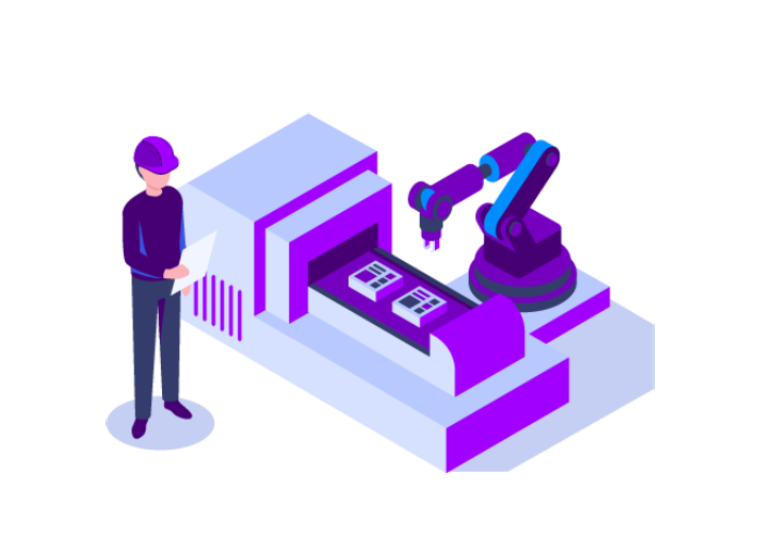 Optimize operations and processes
Elevate your performance and understand what your users are doing right now and how changes can affect your business.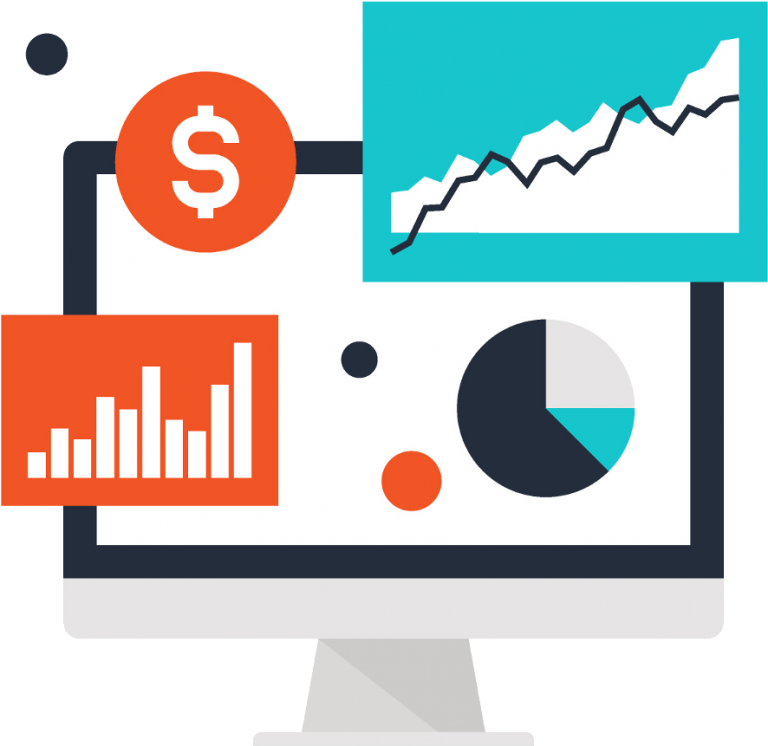 Analyze customer purchasing patterns
Collect results from historical data and apply statistical analysis to better identify trends.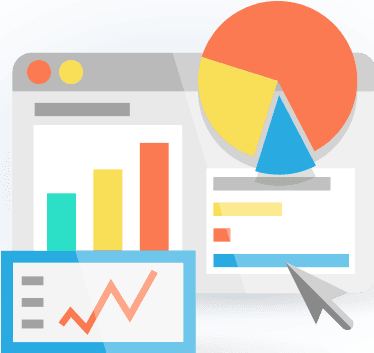 Track performance of products
Applying business intelligence will help gain a comprehensive view of the business data and translate it into insights of the performance of products and services.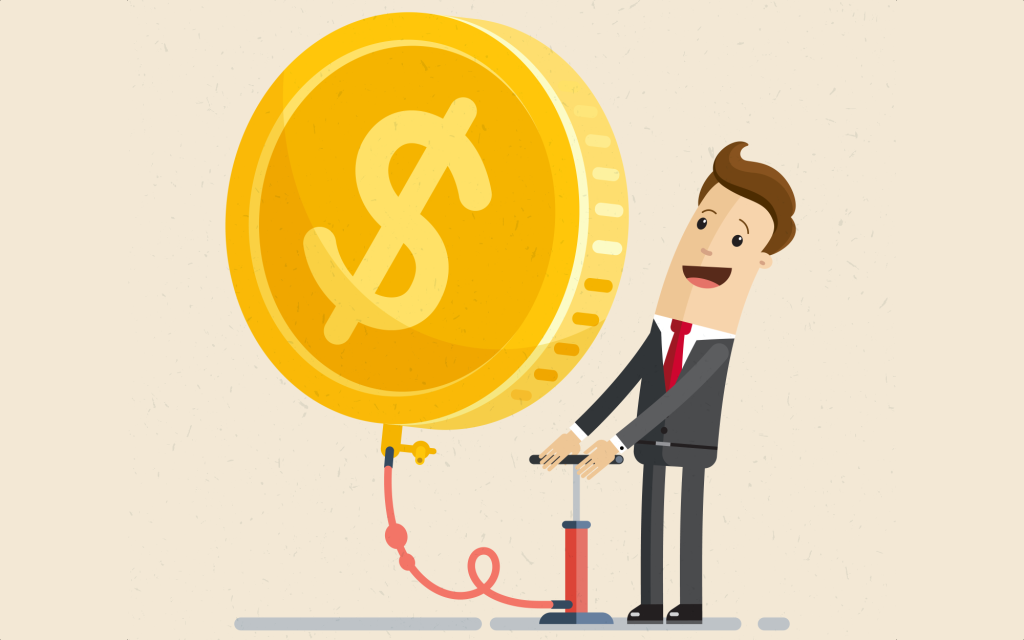 Identify ways to increase profits with budgeting and forecasting
Integrating operational and financial data with analytics can improve the efficiency of operations and budget planning.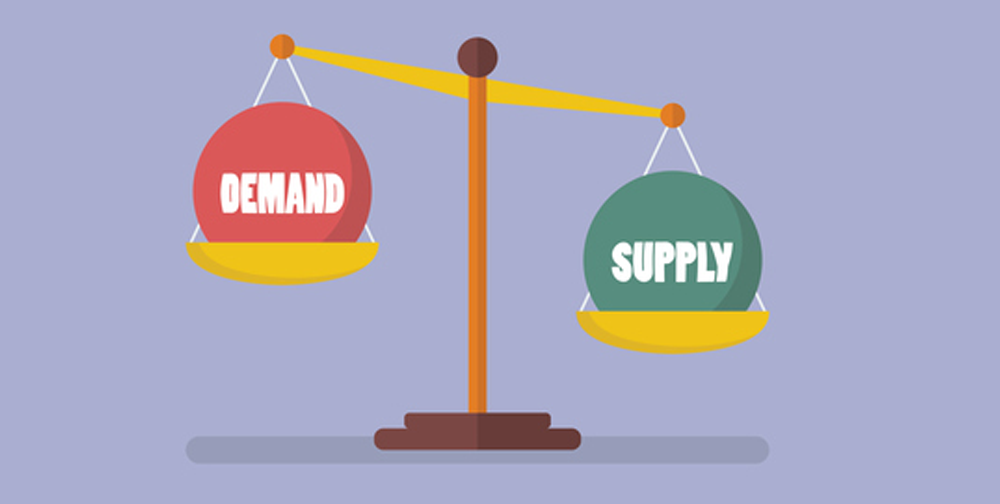 Improve supply and demand effectiveness
Allow organizations to identify patterns and trends hidden inside the data and understand market trends and identify demands.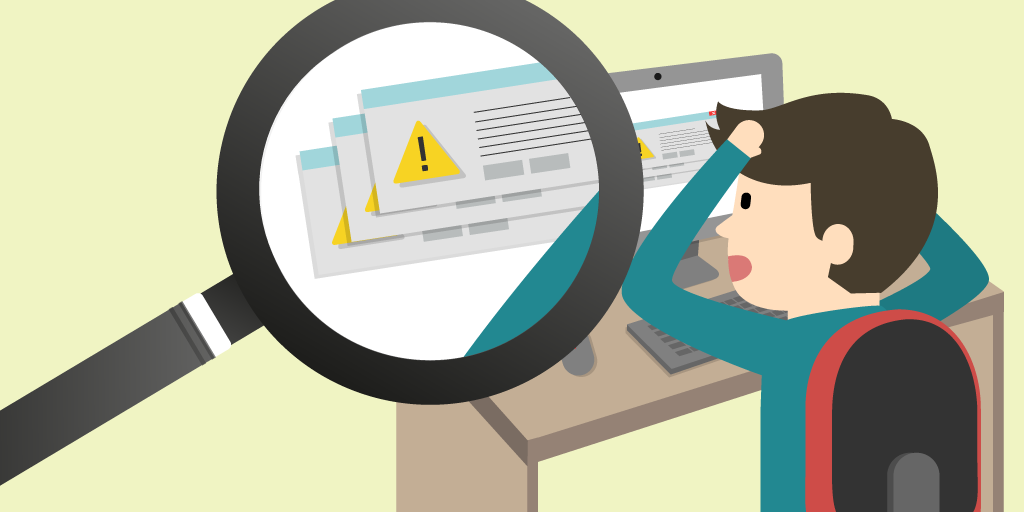 Discover issues and analyze risk
Analytics will automatically provide you data on key changes, new trends, and other opportunities you should be aware of.