Managed IT Support And Services
Let AOC manage your technology and provide you our essential services to enable your business to grow. Our Managed IT services are tailored to meet your needs from minor computer issues to complex IT infrastructures.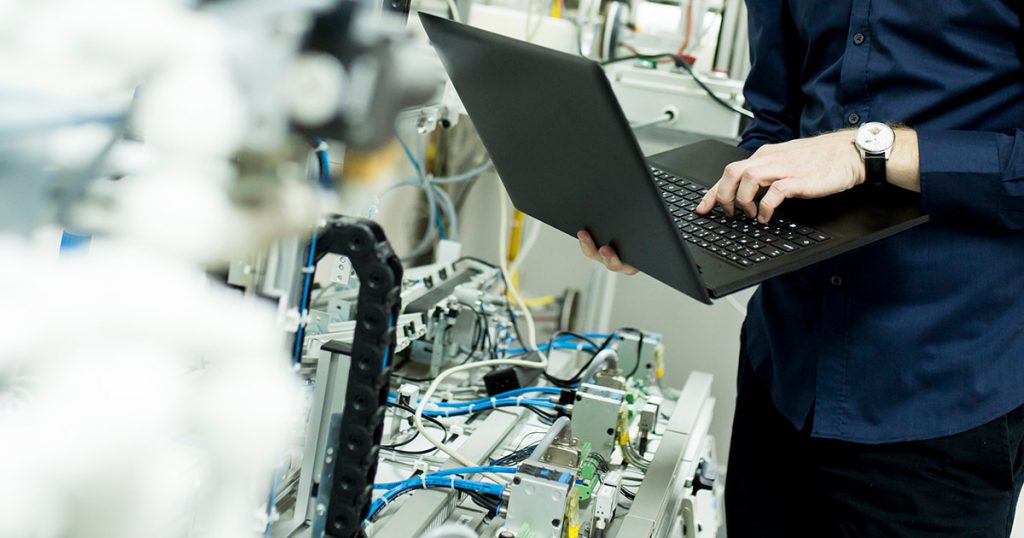 When To Consider Our IT Support And Services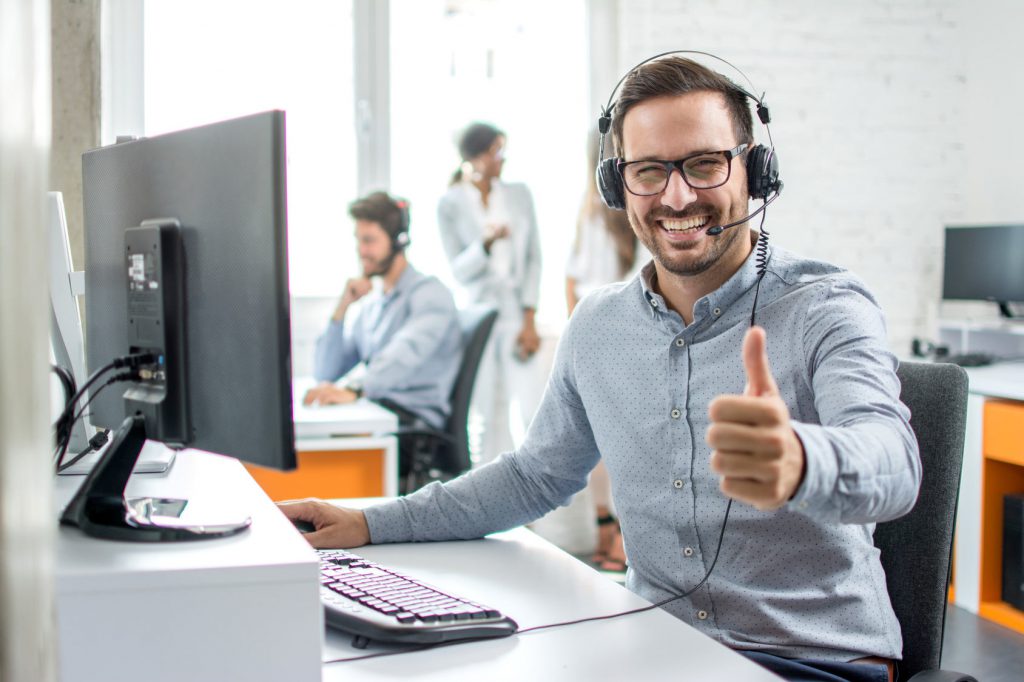 It Is Important To Ask Yourself A Few Questions:
Are you looking to entrust your IT services and software into the hands of a trustworthy and reliable partner?
Are you experiencing the same same issues over and over again?
Do you want to grow your business while managing your IT services at the same time?
Do you have issues with your current IT service provider?
Are you experiencing the same same issues over and over again?
Would you like to use the latest and greatest technology in the market?
If you answered yes to any of these questions, then our Managed IT Support and Services will offer you many benefits that you deserve. You will be able to focus your attention on growing your business and increasing your profitability and efficiency. We understand that all businesses need reliable IT support and working with a full service solution provider like AOC will let you have a support team to handle all your business needs.
Responsiveness To All Service Requests
One of the main reasons to hire a Managed Service Provider (MSP) is to have support whenever you need it. Our team of IT support specialists will support you around the clock in your office hours and even in your off hours in emergency situations. You can be assured our hand will be out to help whenever you are in need.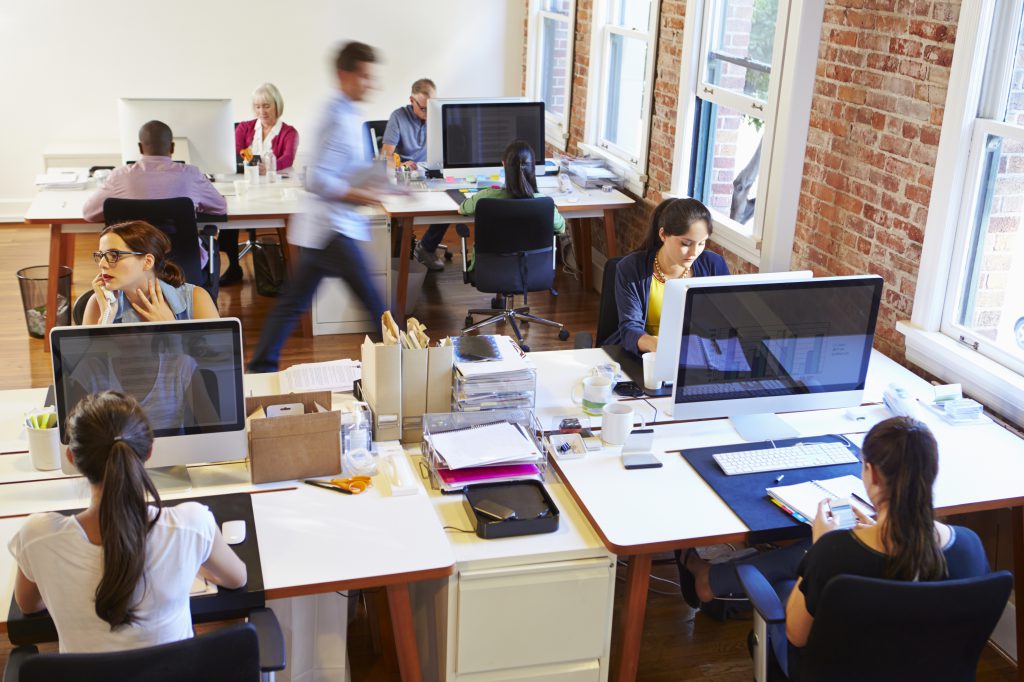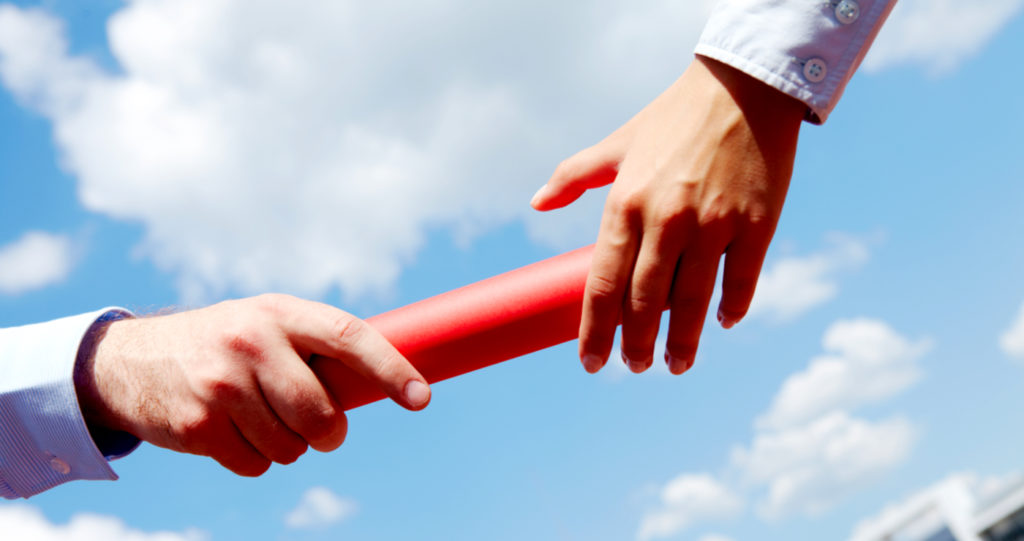 Reliability And Efficiency
Having an experienced team of IT support specialists is a great benefit to your business. We will understand your IT requirements and troubleshoot the issues you might be experiencing. Our team will also monitor your network and systems to prevent any recurring issues.
Affordability To Organizations
This can be the most important point for any business when looking for a different option for IT services. You shouldn't have to pay for unnecessary services. WIth AOC, we will consider every aspect of your business requirements and offer you the best solution at an affordable price.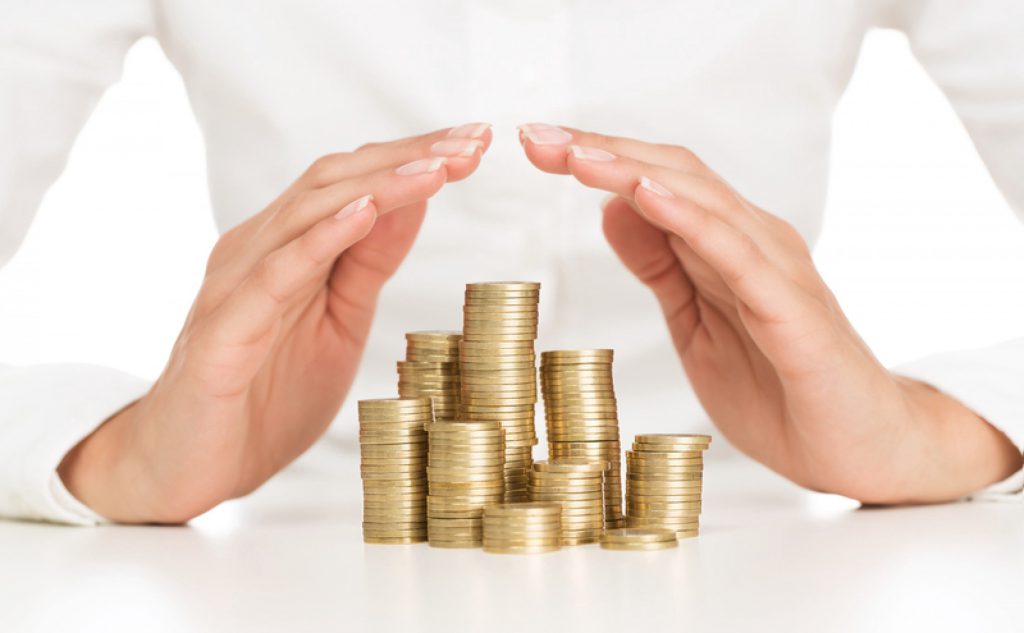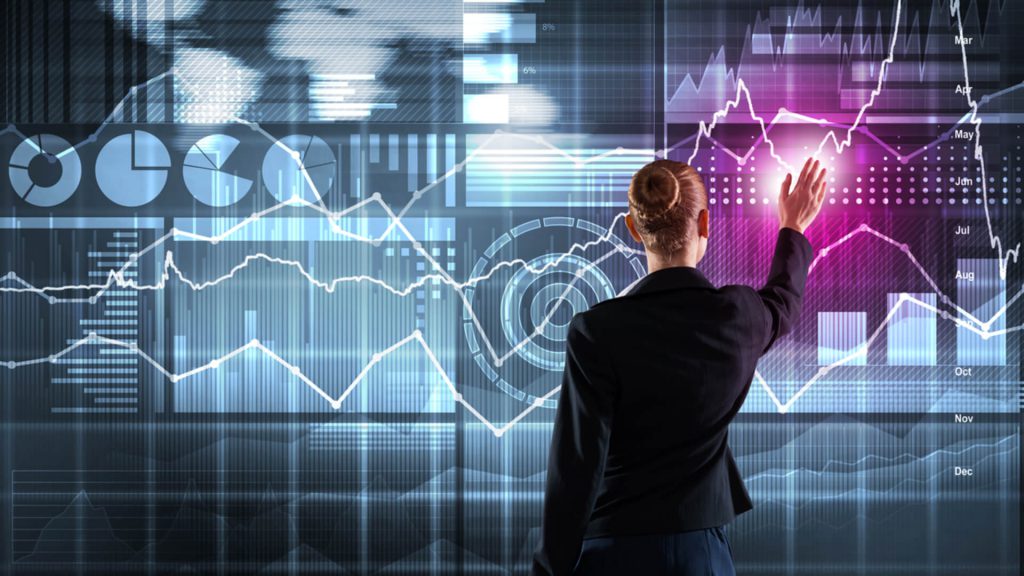 3rd Party Hardware And Software
Our partnership with many of the top IT hardware and software related companies ensure high level products for your company. We work with many distributors and resellers and understand the importance of obtaining top quality products at competitive pricing.
We Offer Different Methods Of Support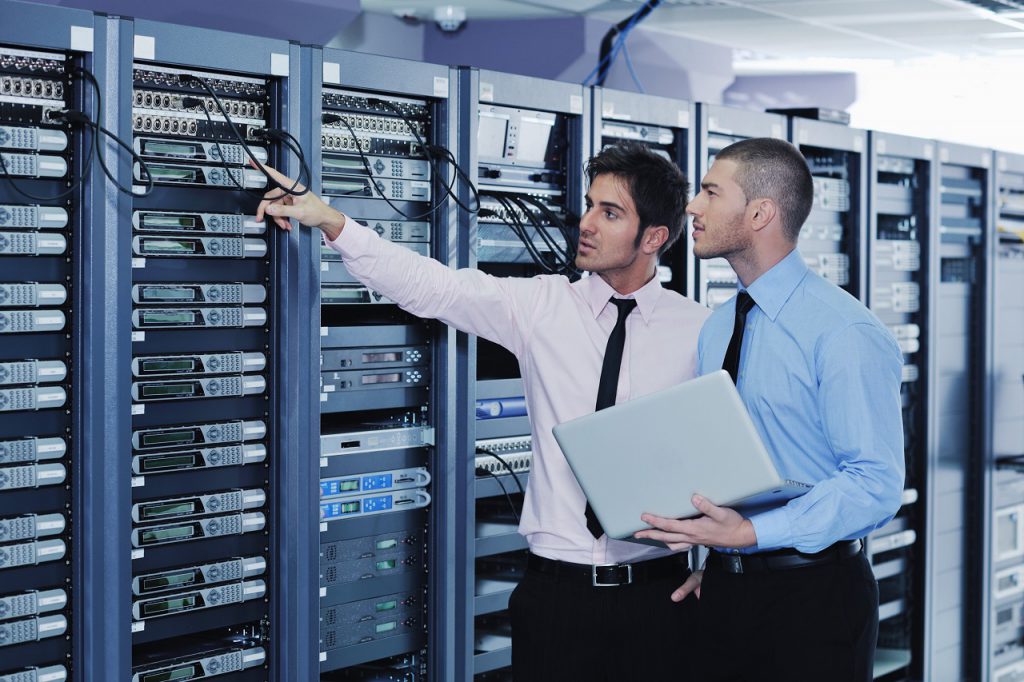 One of our IT specialists will go on-site and be able to resolve all your IT issues. From complex networking to basic maintenance of computers, let AOC make sure your business runs smoothly.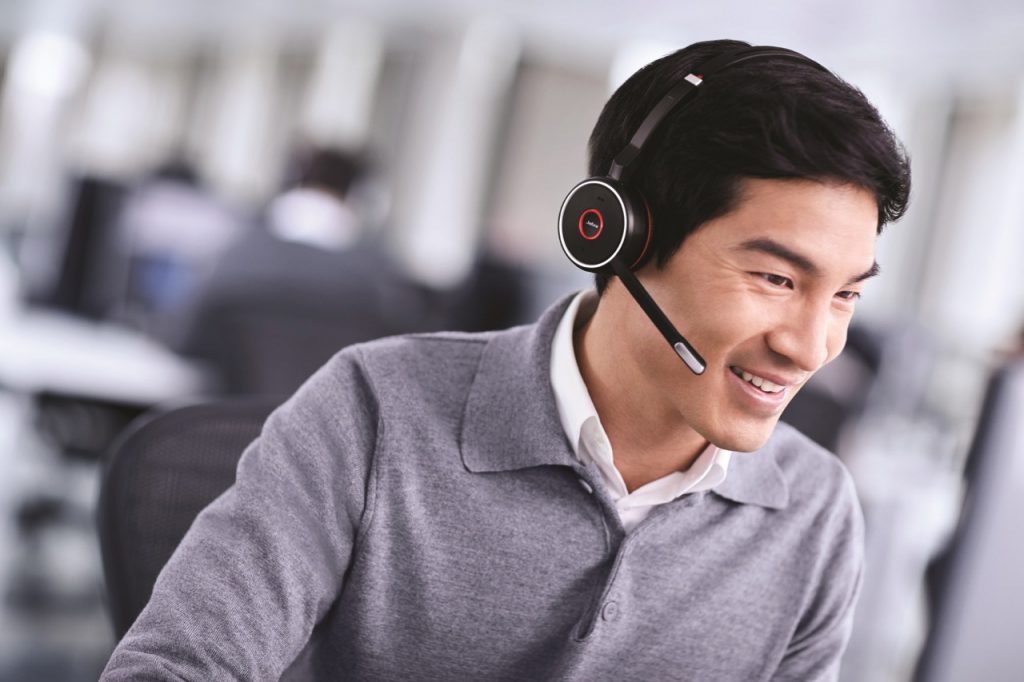 We deliver a consistent remote experience for each service call no matter where it is. Sometimes issues arise suddenly and you don't have time to wait for someone to go on-site. We can manage your systems remotely and be able to resolve the issue right away.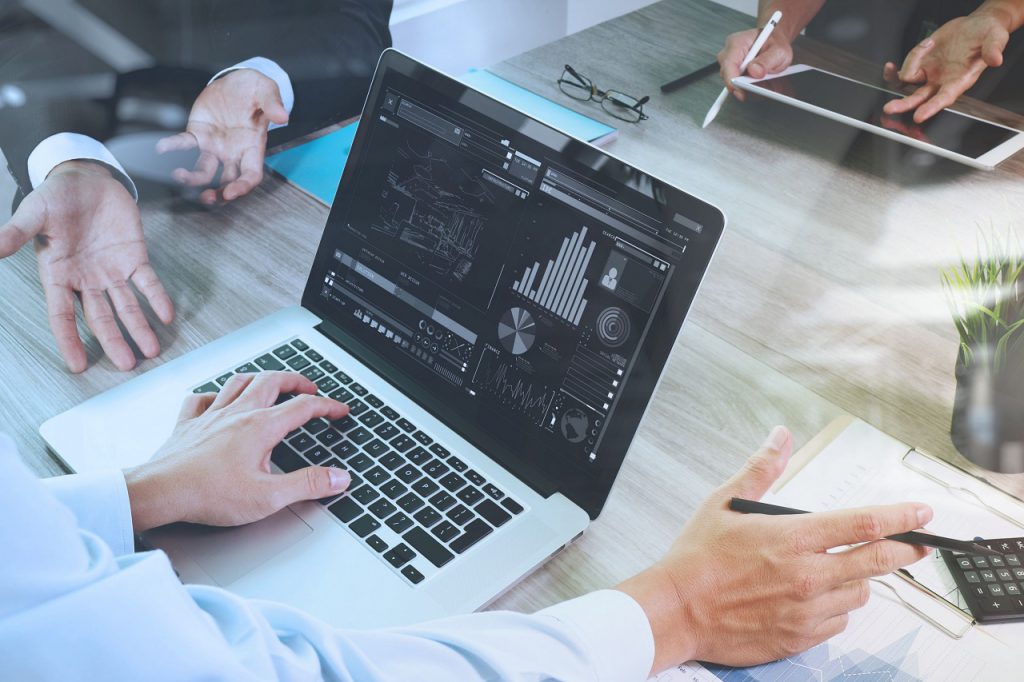 Any time you have an issue, we are just a phone call away. No time to fill out an issue ticket? You can call AOC and be able to speak with an IT Engineer throughout the day and have the availability of support when you need it.