AWS Cloud Solutions For Your Business
Cloud computing offers the capability of a more scalable and resilient underlying infrastructure as well as the applications and business logic hosted on top of it.
As an AWS Partner, our comprehensive suite of knowledge in AWS Services has provided many businesses with a swift cloud enablement process. With our help transforming your physical IT overhead into scalable and elastic managed services, you can focus on growing your business.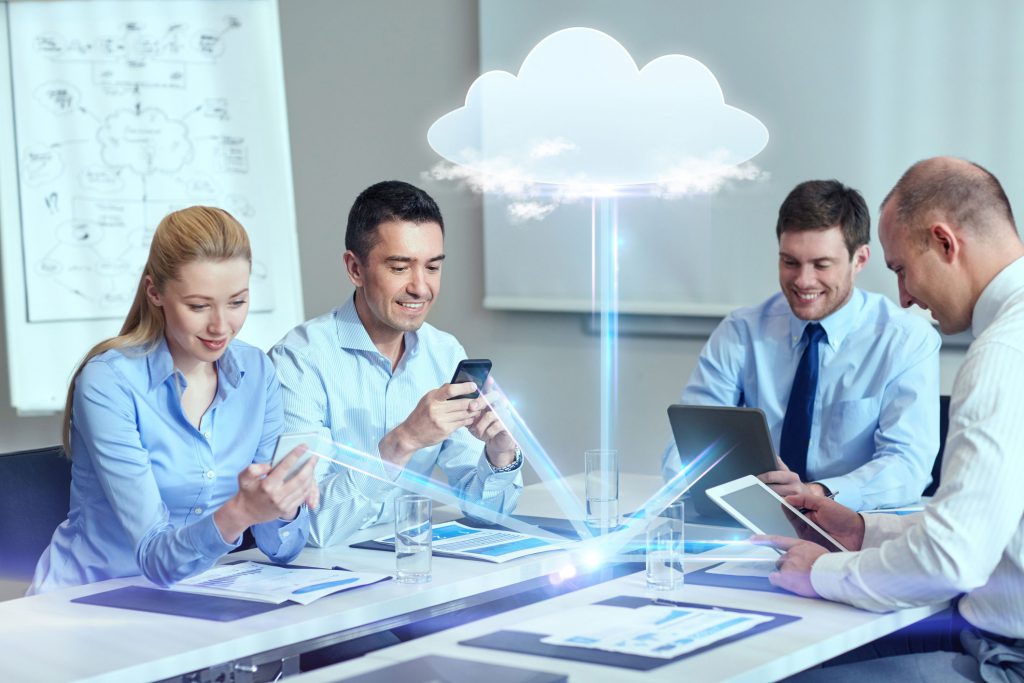 Our Service Offerings Include: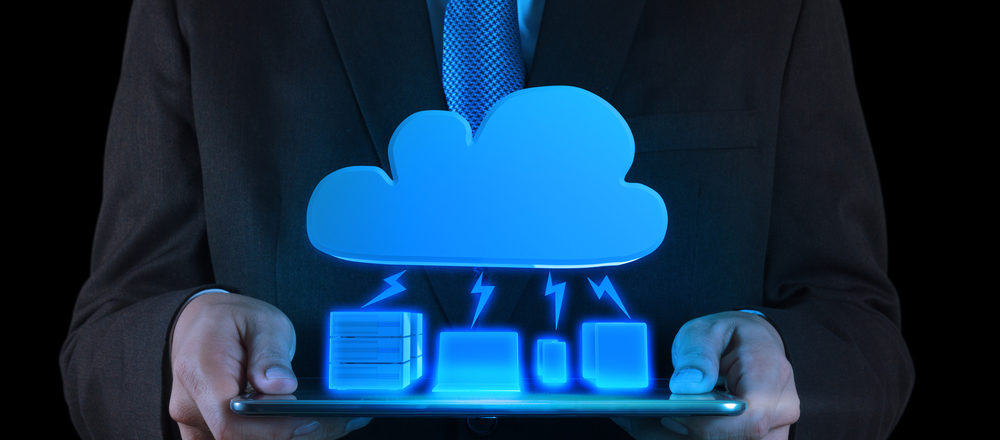 Cloud-First Application Development
Fully leverage the advantage of cloud computing, we help you design and construct the cloud envir
Secured Cloud Virtual Desktop
Gain access to your IT environment anywhere in the world. With the secured cloud virtual desktop, you can access your utmost important files, documents, and business applications anywhere on almost any devices.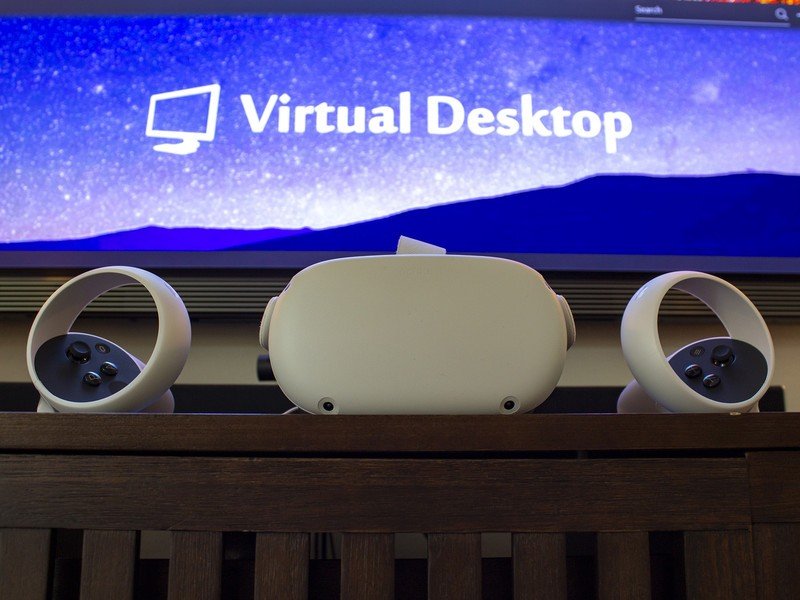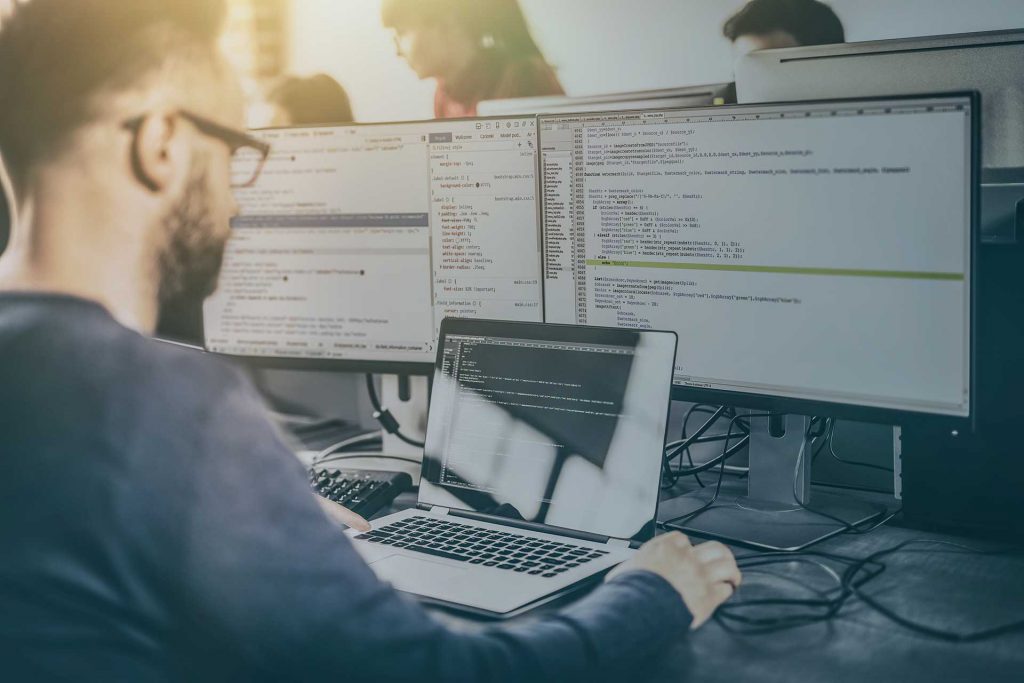 Public / Hybrid Cloud Migration Support
Moving your on-premise servers / applications to AWS cloud to lower hardware investment and IT operation overhead. Benefited from the immensely available resources and managed services to greatly reduce any possible downtime. Transforming your IT infrastructure to cloud resources so that you have no more hardware upgrades or security patches to worry about.
Implementing cloud contact center without any hardware investment. Utilizing AWS provided AI technology to strengthen your customer's satisfaction level with automated responses and personalized messages. Seamlessly accepting and forwarding calls to agents at scale to meet unpredictable demand.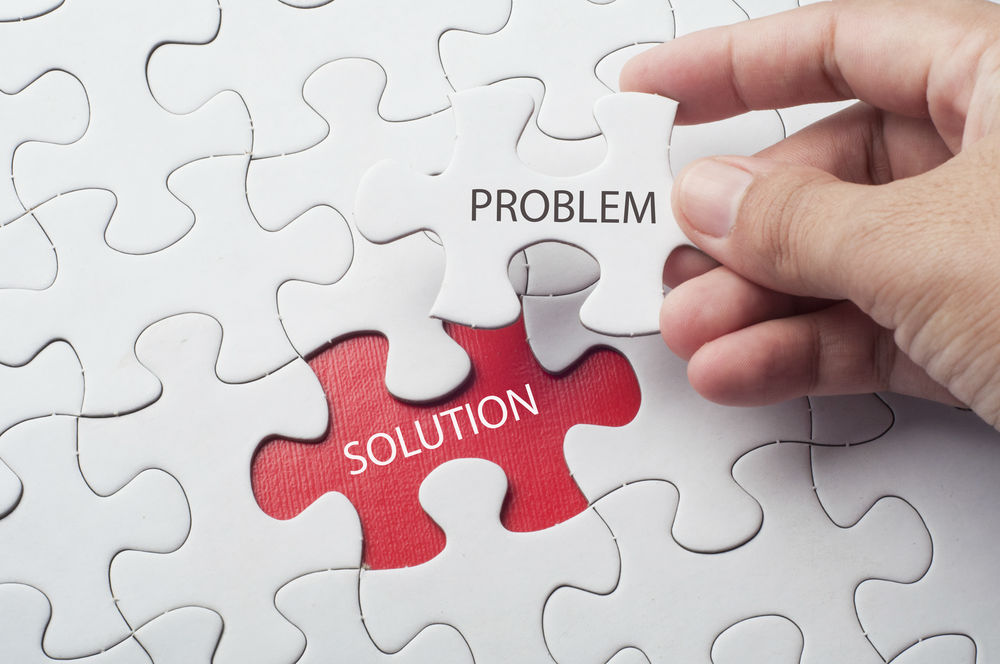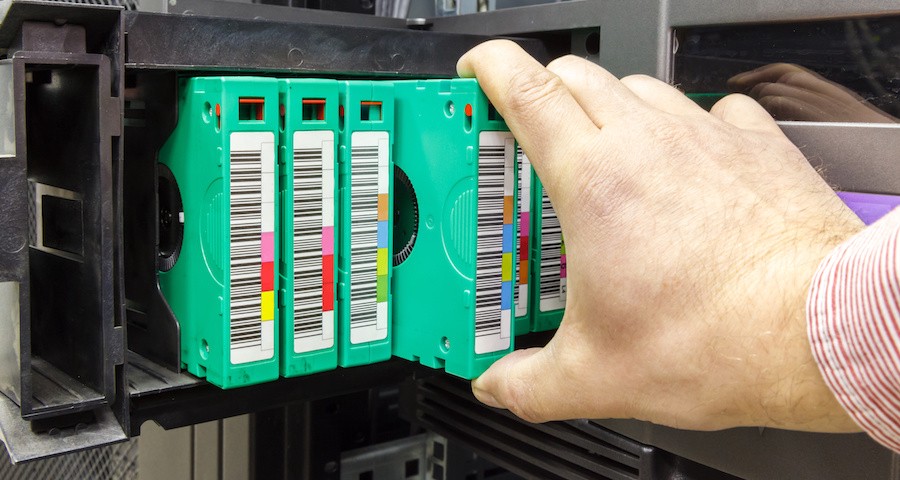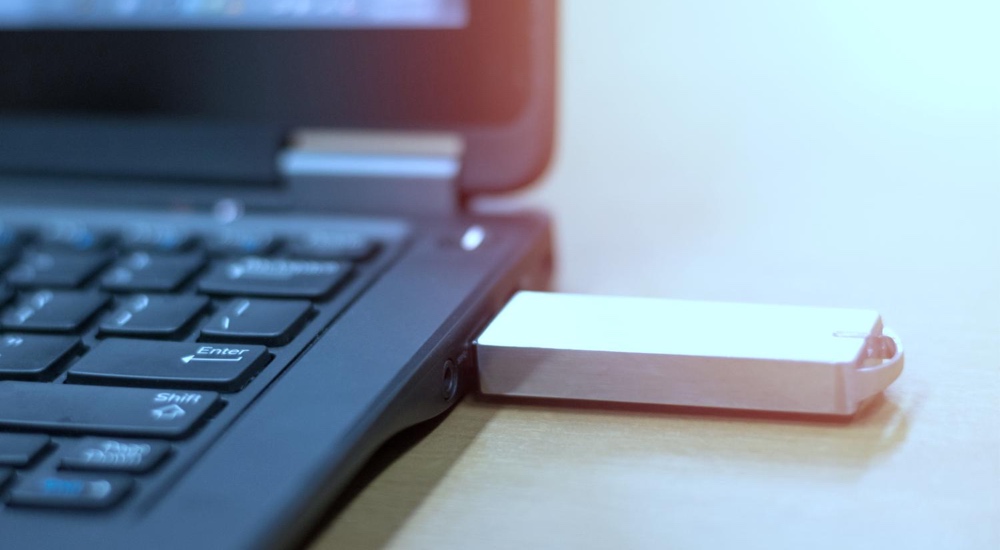 Data Backup And Archiving
Ever wonder the difference between data backup and archiving?
Data backups are created from active data and include files and resources that are currently being modified and updated on a regular basis.
Archives, on the other hand, are made up of data files that are no longer actively being used. Common archiving procedures include relocating data to more cost efficient and durable storage locations that are further out of the way. The durability allows for ease of mind when it comes to the safety of your data even though the storage location will create a longer data retrieval process.
Storing your data assets in a secured cloud environment is beneficial in both personal and professional settings. With our use of cutting edge technology, we can help you backup your precious data securely to the cloud with a highly available and durable design. highly available and durable design. By incrementally saving your data to the cloud, not only does it conserve the bandwidth of your local environment, but also reduces your storage overhead. Cloud data storage can also be organized into versions and put into tiers for archiving later on to further reduce the cost of data storage.