Specifically designed for the Business Owner or CEO to have a summarized report showing your daily operations
Daily 365 is an automated email report that integrates with QuickBooks and is designed to provide you with financial data that reflects your company's daily performance. This program is easily readable and accessible. All you need is an internet connection to receive this report via email anytime and anywhere.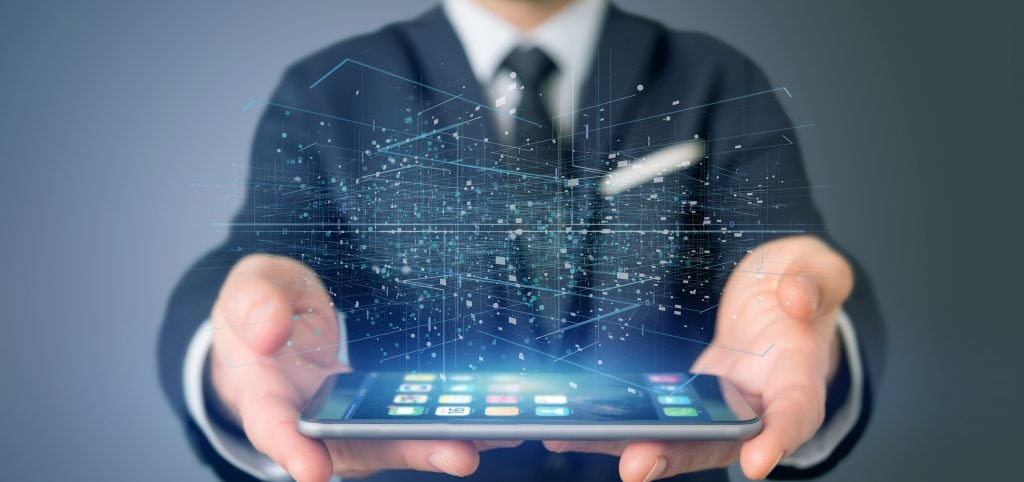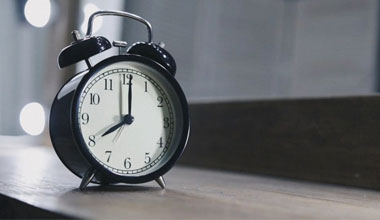 Manual reports take time to generate and time to look through. With Daily 365, it provides you with the most crucial data needed to understand your company's daily performance.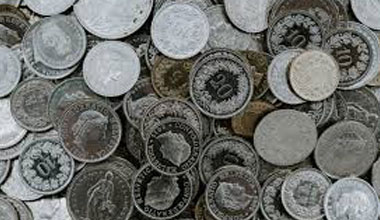 Paying someone to generate a report can be costly. With Daily 365, it is an easy reporting solution that will automatically generate a report and send it directly to you!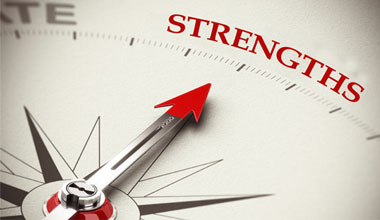 Daily 365 can be received anywhere as long as there is Internet to your laptop or mobile phone. Your time is crucial and we totally understand that! Let Daily 365 deal with the reporting so you don't have to!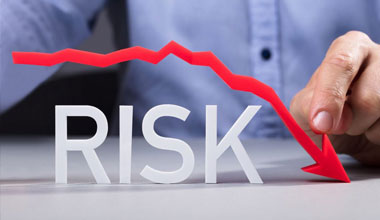 With manually generating a report, there may be issues within the report. Reduce the risk of human error by selecting automation!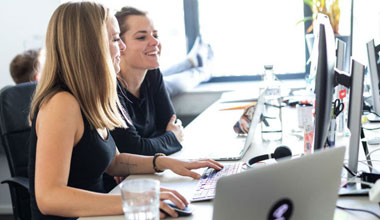 Daily 365 user interface is straight forward! All you need to do is open the email and check the numbers. There is no need to go through settings or filtering categories out to see the information you need!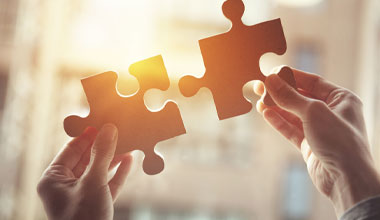 Your data from your QuickBooks company file will be synced over automatically to the Daily 365 report allowing you to access your daily financials with a few clicks!