Reporting Solution For Businesses
Businesses require specific reports for different types of industries and QuickBooks doesn't always provide a built in report for your business. With our reporting services, we can create a custom built reporting solution to allow you to generate different types of reports with ease.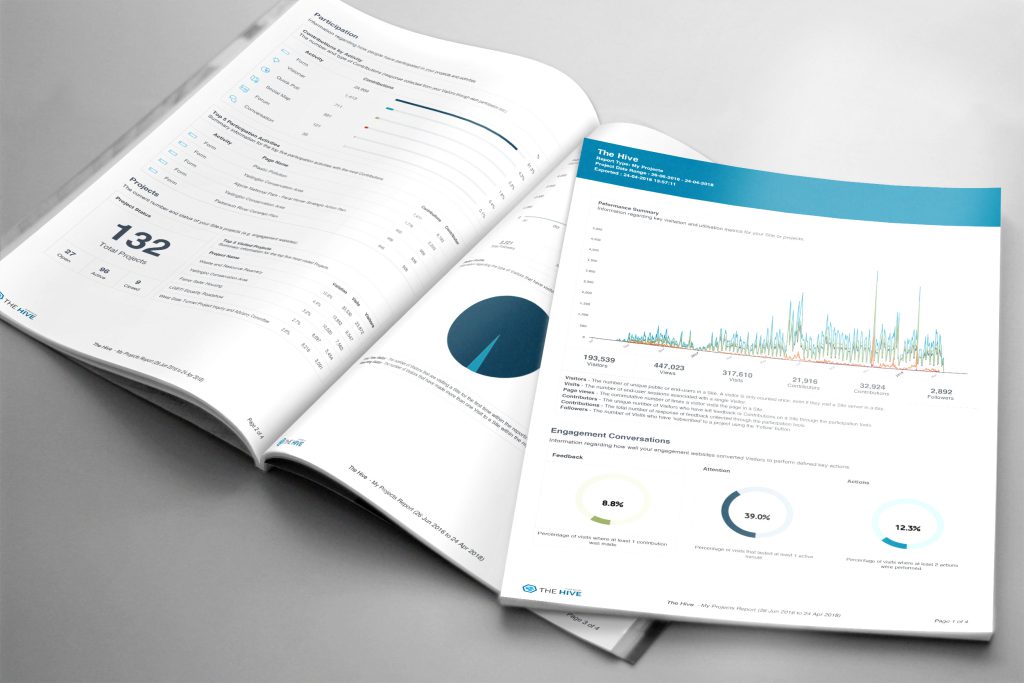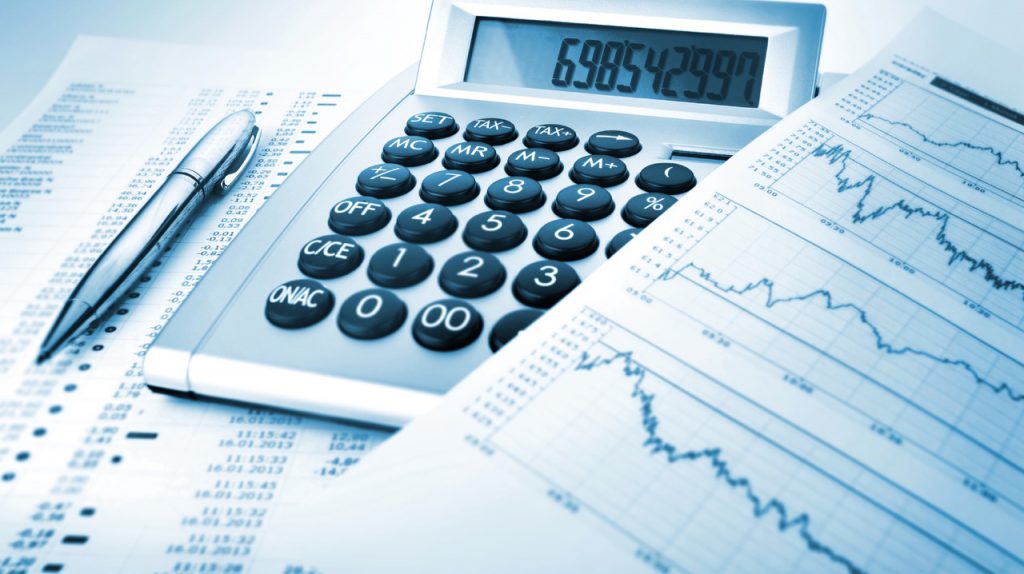 Find out how well your business is doing. We can build reports to monitor your business performance.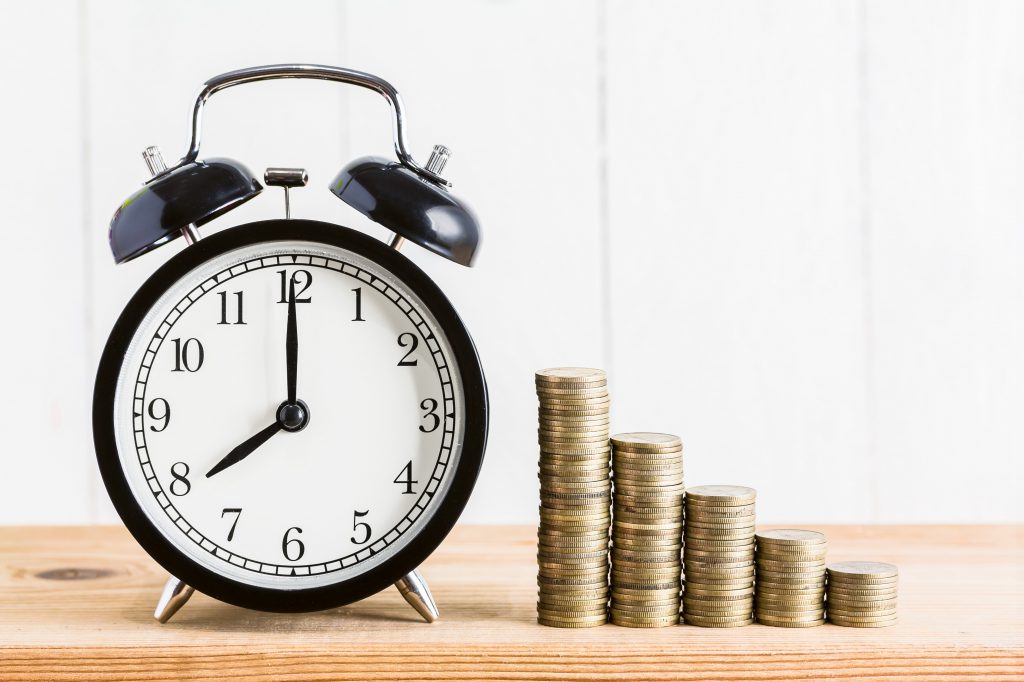 Customers And Receivables
Knowing your Accounts Receivables are important to your business and if you have good paying customers.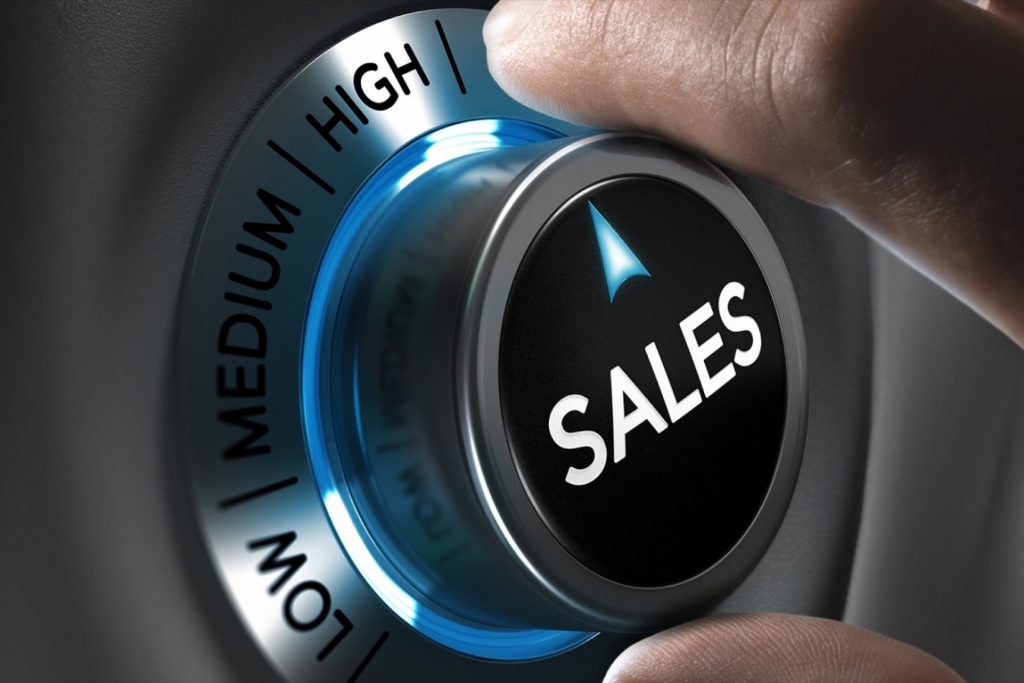 Easily run a report of your customer sales history and your vendor purchase history.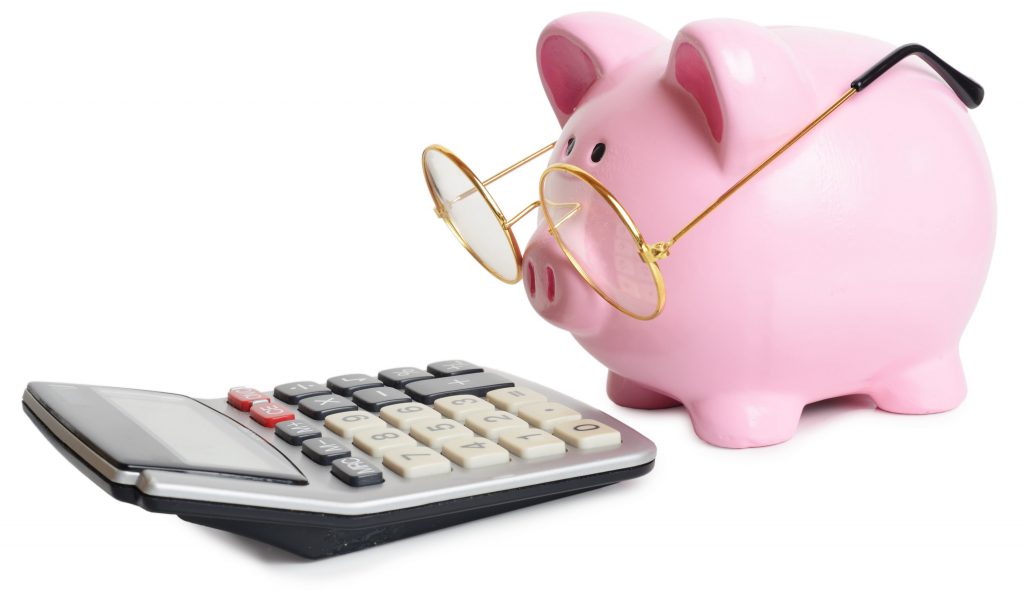 Create reports for planning your purchases based on sales. View your company's health by budgeting your income and expenses.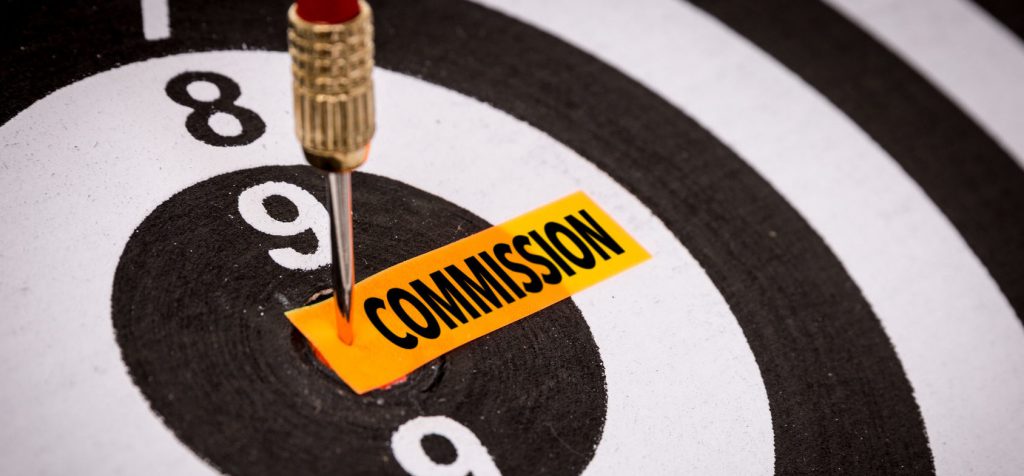 If you pay sales commissions to employees, be able to run detailed reports and calculate commissions.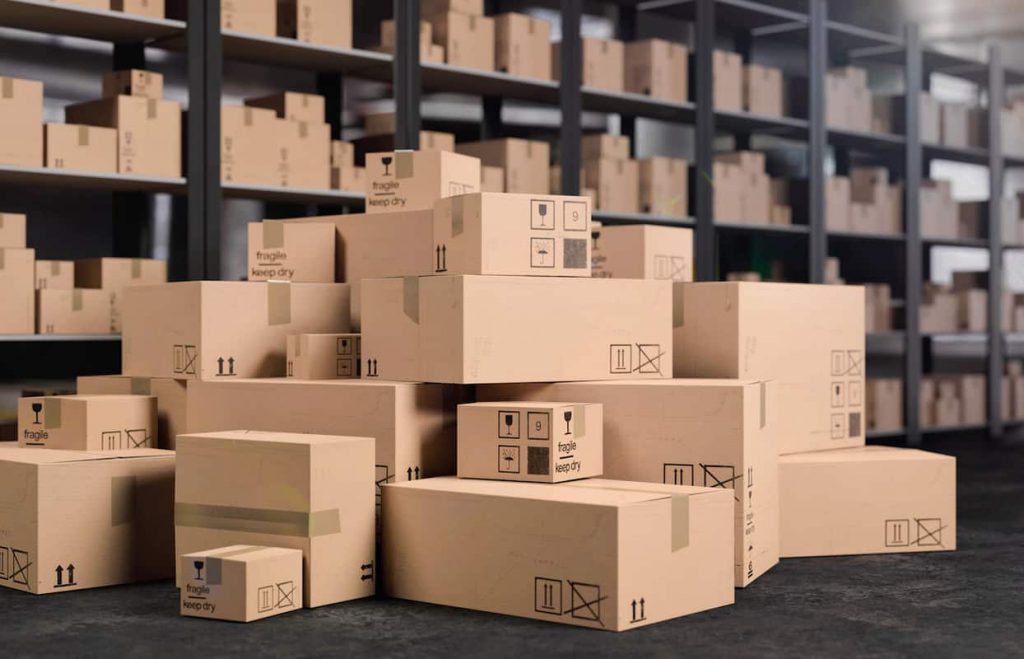 Find out about your inventory value, stock status, and pending quantities.