AOC provides VoIP setup services. With dedicated onboarding specialists to ensure a smooth installation process, we can use preconfigured phones to quickly connect directly to your existing internet service for an easy to use and efficient communication solution.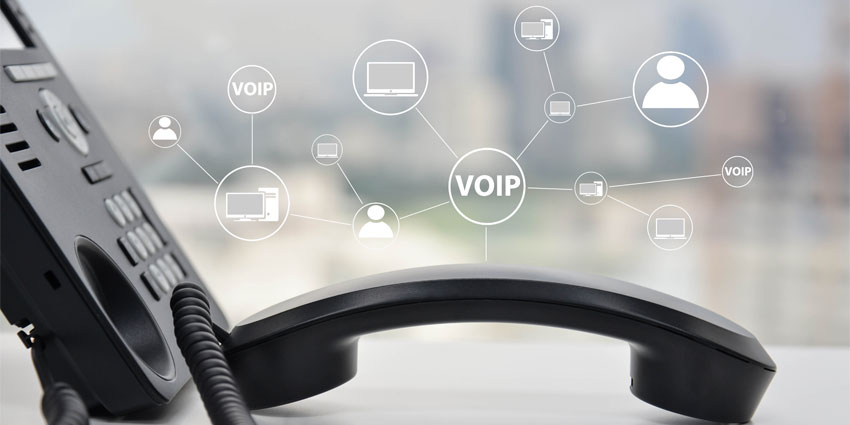 Here are reasons why your business needs VoIP!
With VoIP, your business will have no geographical boundaries. Call internationally and domestically with ease. Connect multiple users for a conference call! VoIP makes for quick and easy communication that will maximize productivity!
VoIP features a cheaper calling rate, lower monthly fees, and will save you money! Say good-bye to monthly rates and be charged only for what you use. All that saved money can be added towards improving your business!
Forget the extra cables, switches, or phone connections! VoIP only needs the internet to be powered on! VoIP can be managed as easily as downloading an app onto your computer. Because it is so easy, you can continue to invest and focus your time into your business!
Always on the go and can't be in the office? VoIP can make it so that all calls can be forwarded to your cellular phone. It will even make it so that your number appears to be directly from your office! Work outside the limitations of your office!
VoIP can go beyond the scope of call forwarding, voicemail, SMS alerts, conferencing, and caller ID. With such unique features, it is bound to increase productivity in day to day office activities!
The right VoIP system helps boost productivity with the mobile access features and enables your business to do more with the same amount of staff.