Having a secure business email makes it easier to stay on top of the work that matters to your business. Build customer trust by giving your company a professional email address with your company domain name.
AOC can create and maintain these business Email accounts for your company saving you time and money. Our team will be able to consult your company with the best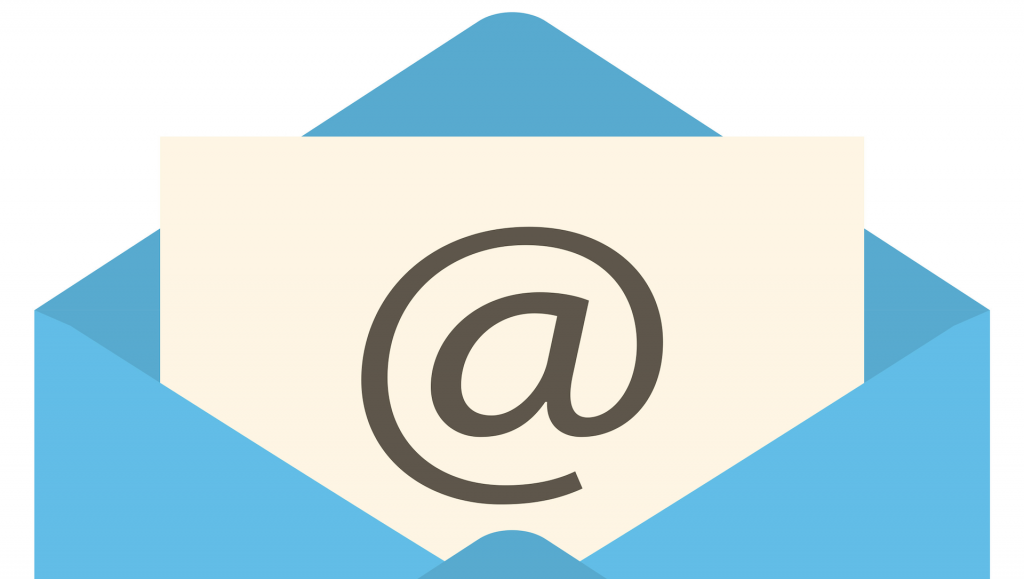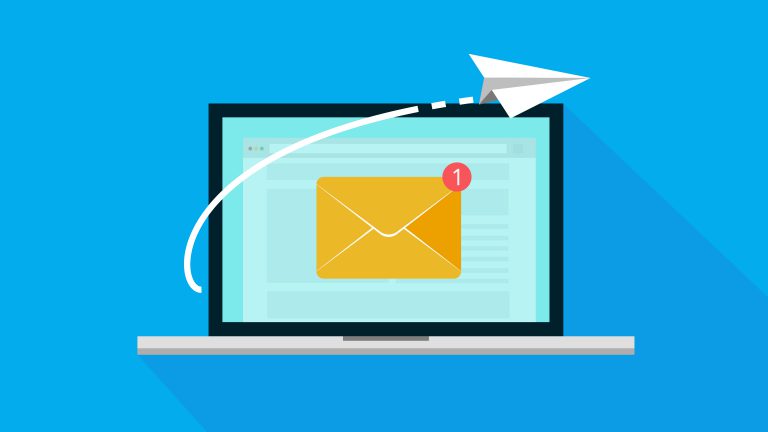 AOC provides services to businesses who needs to setup Email for their employees. We can help businesses on migrating Exchange to Google Workspace or vice versa. Through AOC professional services, you will have a complete setup and never have to worry about any issues.
Google Workspace is a Software as a Service (SaaS) product that groups all the cloud-based productivity and collaboration tools developed by Google for businesses, institutes, and nonprofits into one location.
It allows business owners to easily manage everything from one single place.
One of the greatest benefits of going with Google Emails for your business is that most of your employees are probably already used to using products like Gmail and Google Docs. This makes the transition super easy and ensures that you don't have to waste time explaining to new hires how to utilize company tools.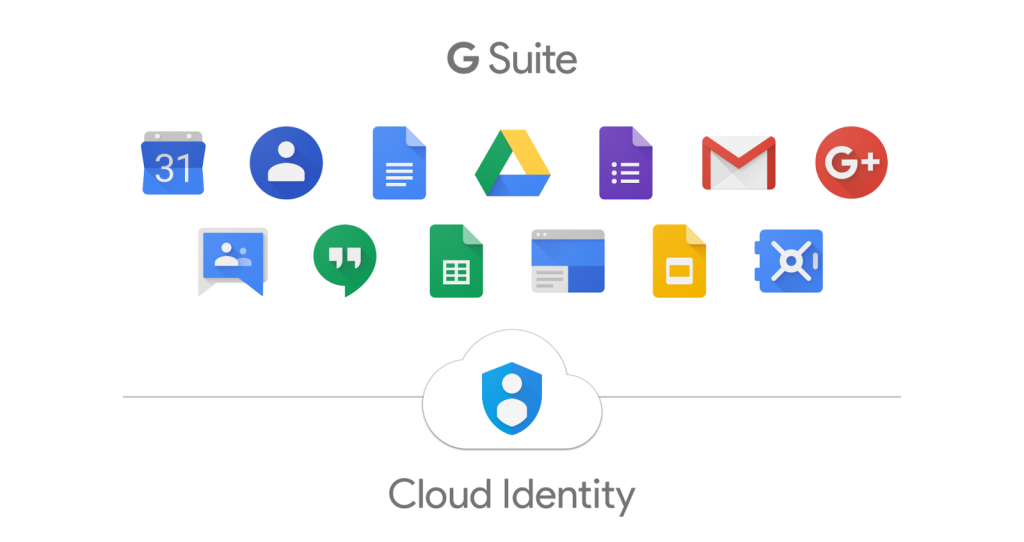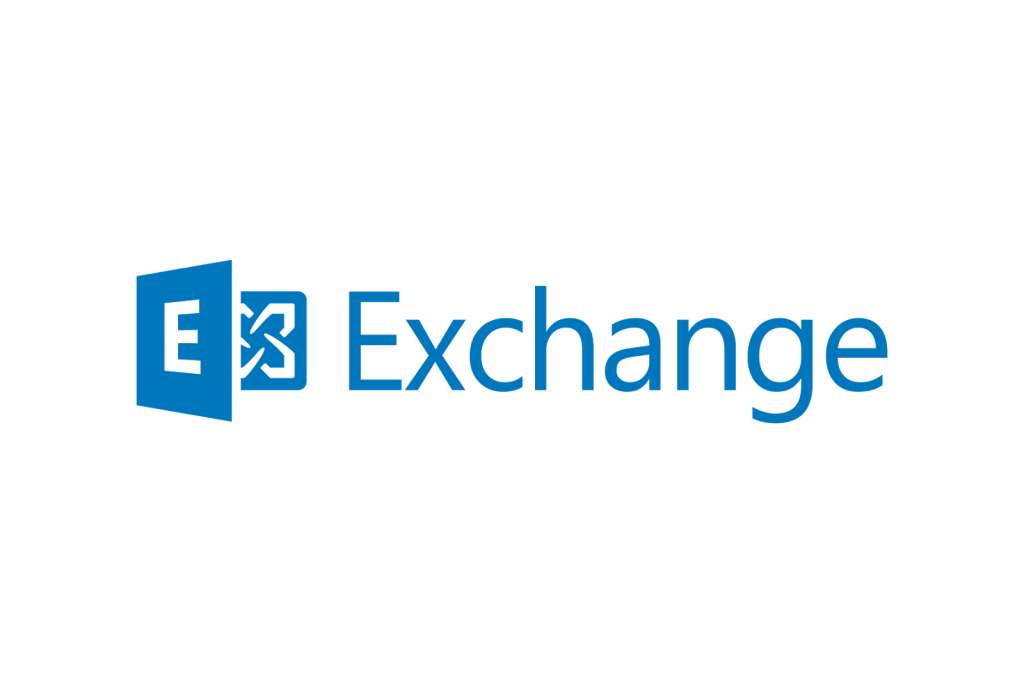 Microsoft Exchange Online is a hosted email service provided by Microsoft. Users are able to connect using Outlook on the web or with a desktop client. Having this type of platform allows businesses to reduce the workload on IT.
A switch to Exchange Online can alleviate some of the hardware issues and problems with infrastructure components that can affect an on-premise Exchange deployment. With this flexibility and other enhanced functionalities, like integration with Office 365, businesses will be able to improve productivity and communication business wide.