So You Want A Website For Your Company.
Look No Further, AOC Can Help!
The presentation of your website critically defines how people think about your company. Even the most basic improvements in your website can have far-reaching effects for your success. Whether you're trying to build an e-commerce site or expand your company's reach by revamping and upgrading your out of date website, our team can help.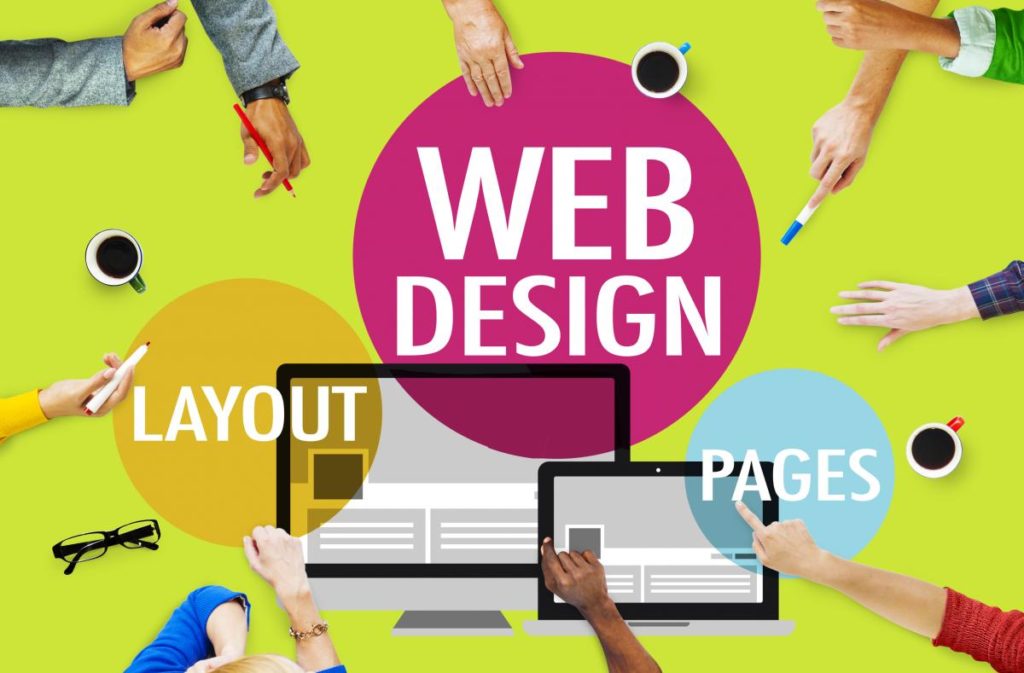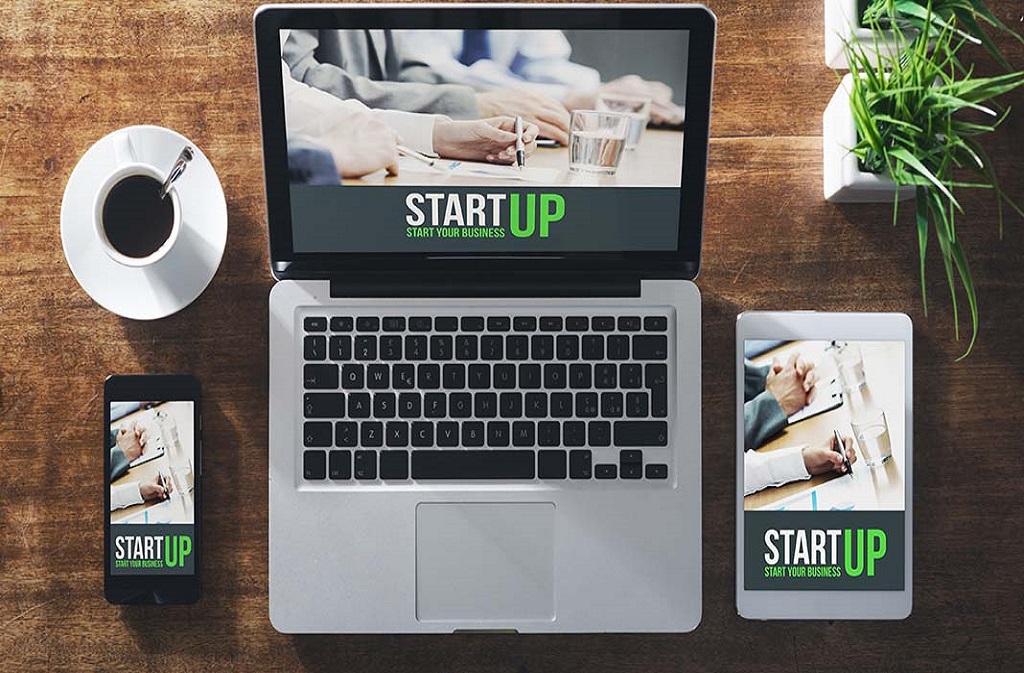 Reasons Why Your Company Should Have A Website!
If your business has gotten this far without a website. You might be wondering why do I need a website for my business? What's the point of having a website if my business is already successful? The answer is simple because websites not only offer a better return on investment than any other form of advertising, but also offer a wide variety of benefits for small businesses, and most of these benefits increase in value exponentially year over year, just like the Internet itself.
More convenient to introduce your business to customers
Advertise to the entire world
Access at anytime and anywhere
Settle For Nothing But Perfection!
We provide the service of building the website through WordPress, Elementor, and Wix. We only provide the best service for website design and development. Working with us doesn't only save your money but also your time. Our designing skills can make the process more efficient. We are the company that you can trust.
Endless Designs And Ideas You Think It, We Build It!