Organizations are increasingly looking for options for employees to work securely from any location. Whether it is to support work from anywhere, global workforce collaboration, agile end-point management, or to ensure business continuity in face of disasters, organizations want remote work solutions that they can depend on.
With our AOC remote work services, your business can be equipped with the technology to enable remote work for your employees. Now you can choose when, where, and how you want to work. The concept of work is no longer about the place but rather about being as productive as possible from anywhere.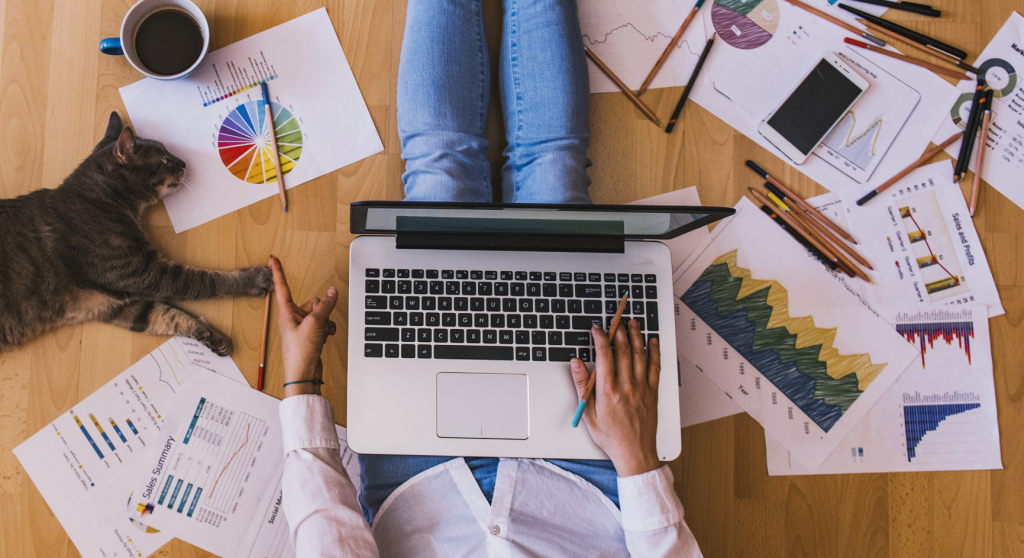 Reduce Your Facility Costs
A major economic benefit of working remotely is reducing your overhead and real estate costs. Employers are saving a substantial amount of overhead by allowing employees to work from home.
Avoid The Hassle Of Commuting
An average of 1 – 2 hours per day is spent on being stuck in traffic. Lower stress and support your mental and physical health by removing the daily commute as a major stress and anxiety contributor.
Expand Your Employee Hiring Range
By going remote, organizations can expand their talent pool for hiring. No one is limited to issues of relocation or long commutes. With an increased talent pool for hire, companies increase their chances in finding their perfect hires with much less stress.
Improve Employee Retention
Working from home has shown to lower stress and flexible workers are happier and more loyal employees. This will impact employee retention when there are remote work options. Your employees will feel more comfortable and supported by allowing them to work remotely.
Increase Level Of Technology
Businesses are learning more about technology throughout the experience of setting up virtual offices and virtual conferences. This then leads to an improved digitized work environment.
Better Balance Of Work And Life
With the flexibility of working from home and the option daily work schedules, employees can lead to a strong overall balance of work and life as long as the work is complete.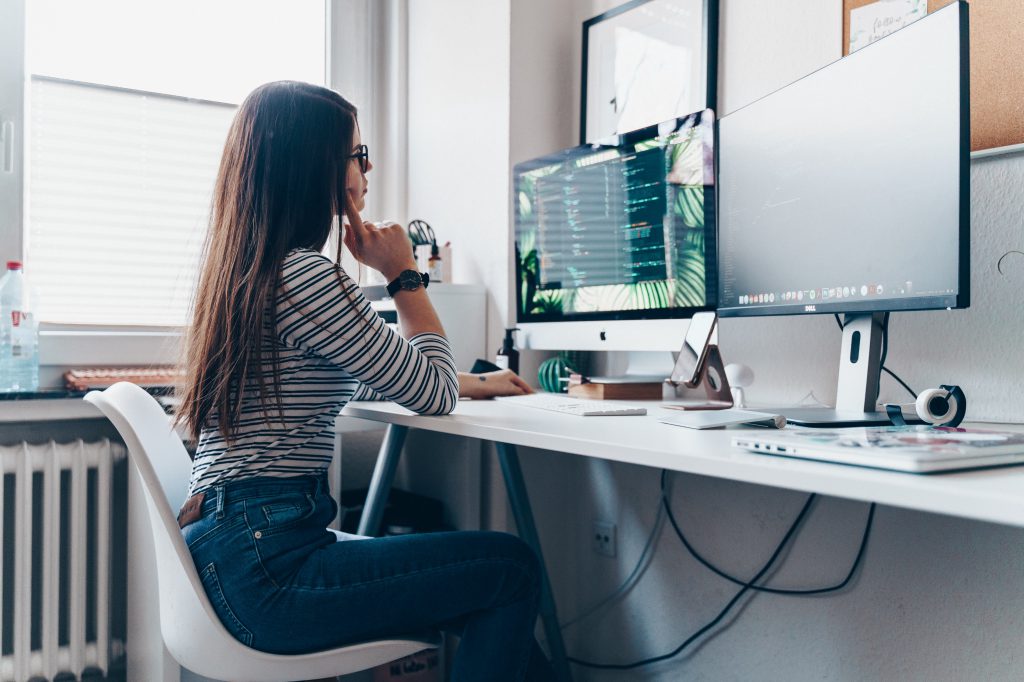 If you want to prepare computers for your employees to work from home, our professional IT engineers can help set you up for: virtual workspaces, remote access points, VPNs, remote desktops, stronger communication platforms, etc.